The Versatility of the Coconut
: Popular Places
: Popular Places
: Popular Places Magazine edition 19
Until recently, coconut was one of the most important agricultural products in the district Coronie in Suriname. Because of a bacterium that caused the fruit to rot the cultivation of cocos palm trees has reduced significantly. But the locals in Coronie still produce enough coconut oil for the local market. Coconut oil, also referred to as 'kronto olie' is indispensable in Surinamese culture.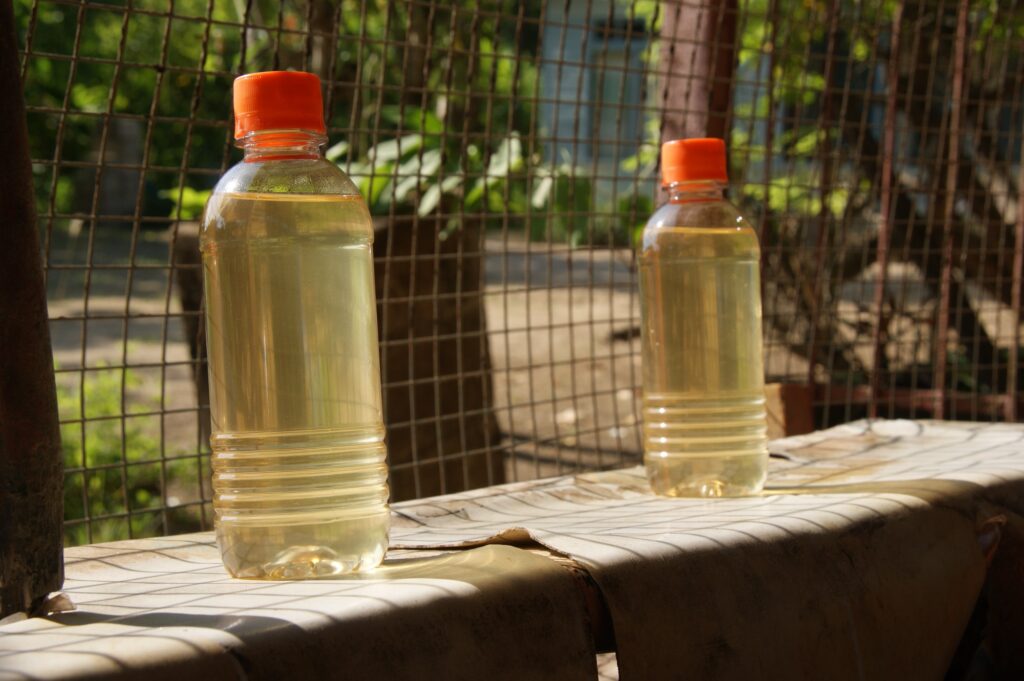 These days everyone is learning more about the health benefits and versatility of the coconut and the demand is growing. In Suriname every part of the coconut is of essence, it's used in the kitchen, as a medicine or preventive for a better health and in beauty products.
The skin of a coconut, is a natural fiber extracted from the husk and used in products such as floor mats, doormats, brushes and mattresses. It is also used to make tea which is very beneficial for people with diabetes or a high blood pressure.
The water of a young coconut, just cut from a tree, is refreshing and also very healthy. It contains several important nutrients including minerals. Coconut meat is rich in iron and a good source of potassium. The thin brown skin is edible and high in fiber.
Coconut milk (not to be confused with coconut water) is made by adding water to grated coconut meat. In the Surinamese kitchen both meat and milk are used in desserts, curries and drinks.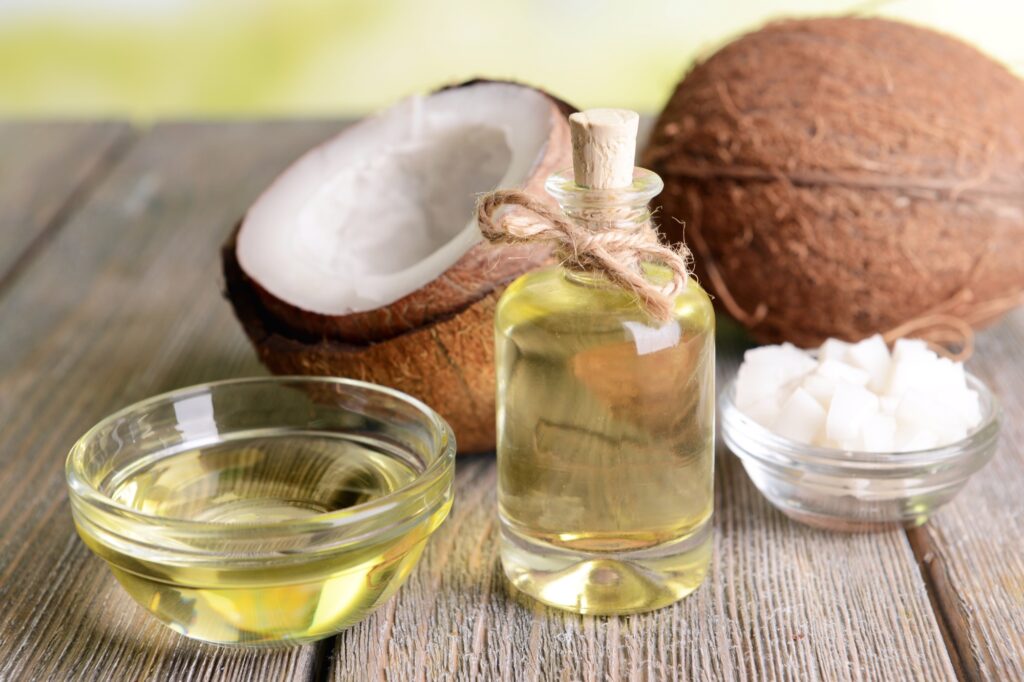 Coconut oil largely consists of saturated fat. It is used in beauty products but also in the kitchen. Natural coconut oil supposedly enhances your immune system, improves digestion, helps the body absorb minerals, and improves your overall cholesterol ratio.
As a beauty product coconut oil does wonders. It is hydrating for your hair and can be used as a conditioner. While the oil may not be ideal for your face it is good for your body, especially for elbows, heels and knees to soften the skin. In Suriname it is also used for burns, as a massage oil or for treatment of insect bites.