We would like to stay in touch with our readers. To keep you updated with new articles and information concerning Surinam. 
WE ARE VERY SOCIAL … 
Be one of the 40K followers worldwide on our social network! Just follow us to find out what we're up to!
---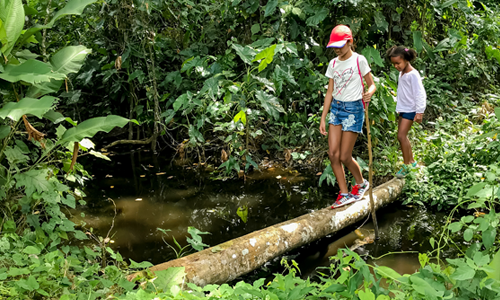 Your Suriname experience starts here!
Sign up for our Popular Places newsletter with the latest on history, flora & fauna, events and the rich cultural diversity of Suriname.
DROP US A LINE
Feel free to reach out to us if you have any questions or just want to tell us what a great job we are doing 😉
---
AN EMAIL WORKS TOO