Self-Expression through Fashion
: Olivia Samuel
: Nigel Fokké
: Popular Places Magazine edition 12
The world is full of talented and creative people who are looking for ways to express themselves. One of the best fields to do this is through art and design, for example, fashion design. The keys to succeeding in this field are passion and dedication, and only a few youngsters in this industry manage to take it to the next level.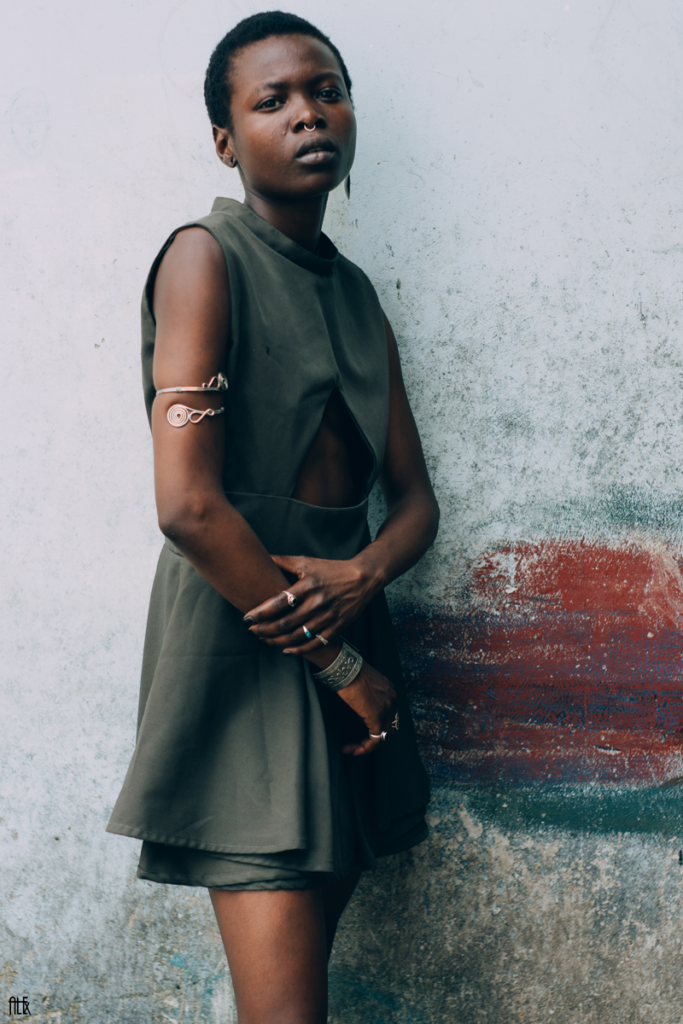 Meredith Joeroeja, a 19-year old Surinamese fashion designer, proved that impossible is nothing and that age is not a limit. She is one of the most famous and youngest newcomers in the fashion industry of Suriname and is aiming for the top with every step she takes. Read on to learn about her journey, and what it's really like for her to start out in the fashion industry.
Meredith Joeroeja : My love for drawing and fashion started while I was still a child. I was raised by my mother "Helen Nijman," who graduated as a teacher of fashion at the A. Blesch Fashion School in 1990. I must say that I had an early taste of the world of fashion and design while growing up as a child. My mother is not only one of my biggest inspirations but also the person who taught me the technical aspects of fashion design. I admire her aesthetic and work ethic more than I can put into words. In December 20I4, I started working with my mom as a duo, because I wanted to be involved in the business aspect of the fashion world.
"I'm enjoying every second of my journey so far"
Fashion designing is more than a business for me. Drawing and designing are ways to express myself. Most of my designs are sexy but very classy and fabulous. They express boldness and independence; it is different, truly an individual's styleMy first project was a photo-shoot for a Christmas collection designed by my mother and me. The pictures were published on social media and we received a lot of positive feedback and orders. Everything seemed to flourish after that.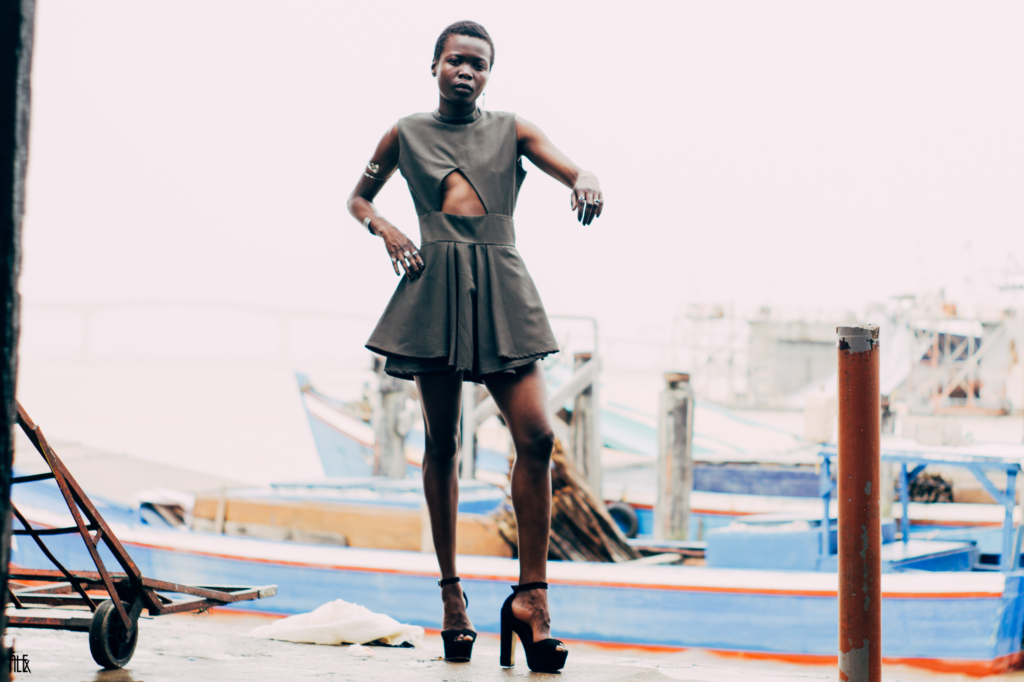 The year 2015 was an amazing one! A year full of growth, challenges, and opportunities. I was highly motivated, ready to challenge myself and take the business to the next level. I participated in TEDx Paramaribo Fashion designing challenge and after that with MAFB-Fashion Fest, a fashion talent competition. I was nominated as one of the winners at both of these competitions. Later that year, we showcased our first collection during the Suriname Fashion week and shortly after that at Guyana Fashion week.
One of the highlights during my journey was the fact that I represented Suriname as an upcoming designer and stylist at Fashion Fest Worldwide in Holland. I met designers such as Joaz Palm (from Joaz Palm sneakers) and Adam Lee Carroll (former designer at Nike and other companies) who really inspired me to keep on going.
Currently, I am an International Business and Management student at FHR School of Business. My goal is to finish school and launch my own fashion brand within the next 2 years. "My dream to become a fashion designer became reality because I was focused, dedicated and I never believed that I could not do it".
So…….. dreams do come true, but they do not work unless you do!