Wiren
: Stephanie Waridjan
: Wiren the Movie, 'Collectie Wiren'
: Popular Places Magazine edition 17
"A movie? Isn't that a normal thing?" you would think. Well, not for Suriname.
Wiren is the first big project that has been done in this country with 30+ crew members who all live and work in Suriname In this movie quality film making was always prioritized. That's not the only thing that makes this movie special: the cast and all the people who had a role in the movie, more than 600 in total, are either deaf, have a hearing impairment or can hear normally. And the amazing part about this movie is that you cannot see the difference between a person who can or cannot hear; they are all just people. But yet, there's a difference in the way people with a hearing impairment are treated, especially when it comes to education.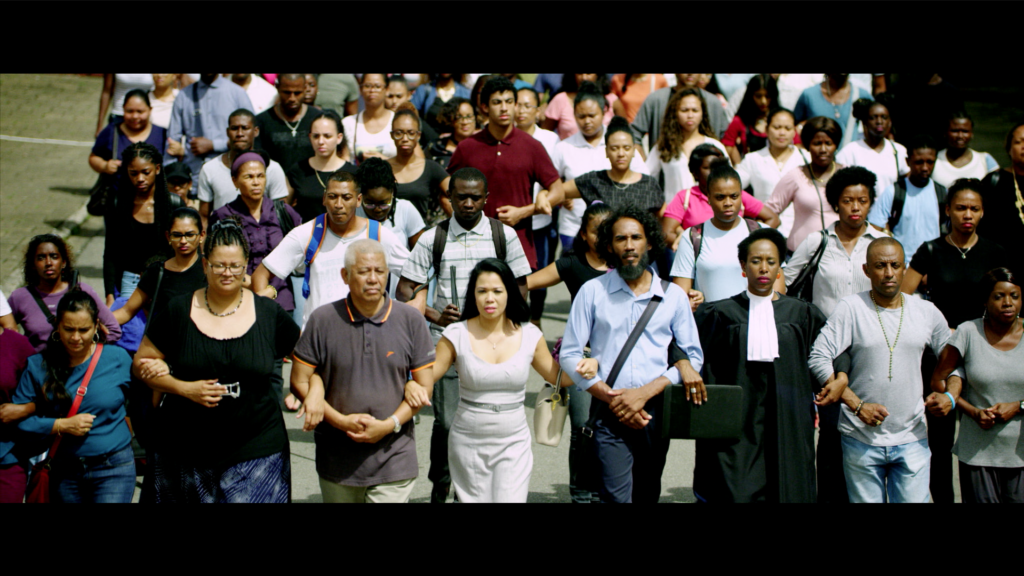 This is one of the problems Surinamese deaf people face: not enough possibilities (e.g. university or great work opportunities) because they can't hear (well). A perfect way to let everyone realize these struggles is by making a movie where you're brought in a world and can see everything through another persons eyes. Wiren brings the viewer on a journey from his childhood until he is an adult.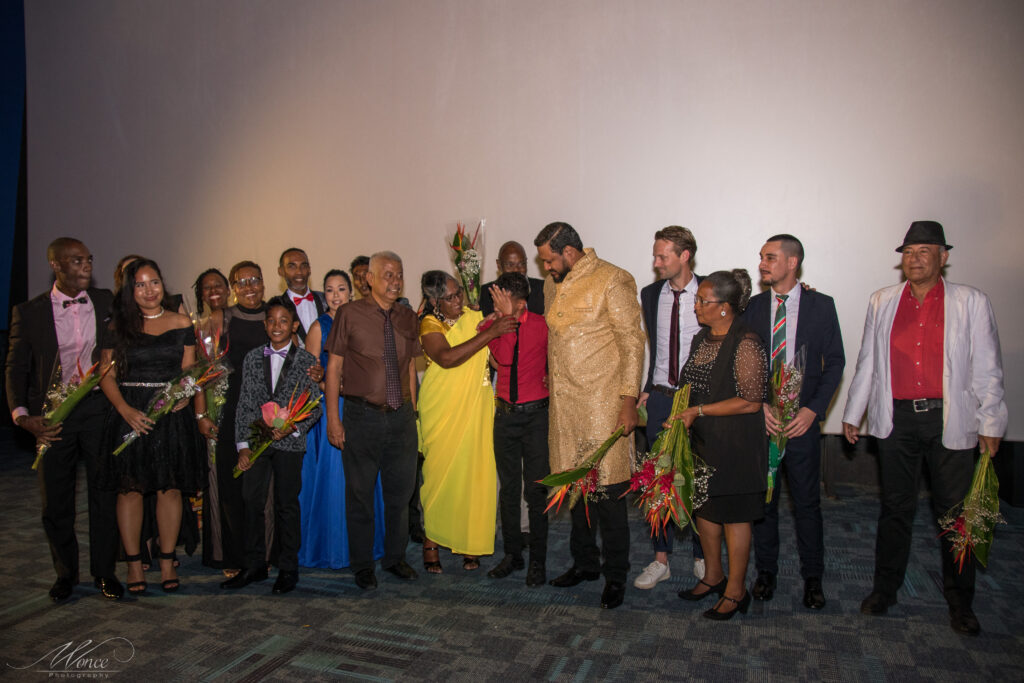 The goal is to promote the integration, participation and acceptance of the deaf, but also those with a hearing loss in Suriname. In this movie it is shown how people with a hearing impairment can also have a positive impact on the social and economic process. Based on facts and named after the deaf Wiren Meghoe (19), who has inspired this story, this film is about a deaf boy born in Nickerie (district in Suriname). At the age of 9 he comes into contact with an American doctor. Soon it appears that a new world opens up for him, where he gets opportunities he could only have dreamed of. These possibilities ensure that Wiren exchanges the village for the urban.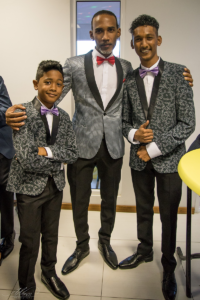 In the city, however, he notices that, besides the beauty, the harsh reality also comes. After Wiren has overcome many obstacles, he suddenly comes across his biggest obstacle: standing up for his rights as a deaf person. Sudobe Foundation (Surinamese Deaf Interests) is the initiator of this movie and together with Director Ivan Tai-Apin, owner of ITGOES Productions, Wiren is produced. The story was developed by him, with by his side the experienced Director of Photography Sander Coumou. Ivan has 18 years of experience nationally and internationally and Sander Coumou, who has 10 years of experience, is co-founder of Forward Motion.The whole idea started August 2016, and after lots of planning and meetings the intensive filming period took place April and May 2018.
The premiere was the 10th of December 2018 in TBL Cinemas, located in Paramaribo, Suriname. Not just some random date was chosen, but the International Human Rights Day, because deaf people also have equal rights as any other hearing person. This project is financed entirely by sponsorship and donations from Surinamese people, Surinamese diaspora and businesses. However, there is still financial help needed to successfully finish everything and all help is still welcome. Through the Facebook page of Wiren the Movie, more information can be found.

All the profits from Wiren will be for projects of the Sudobe Foundation, like building their own clubhouse. Another aim is to go abroad with this confrontational, but also emotional and liberating film, which also has a version with English subtitles.